State-of-the-Art Technology
Advanced Technology for Improved Patient Experience
We take full advantage of the latest and most advanced technologies to bring you the best dental treatment available. You can read about some of the equipment we use to care for your teeth and gums below.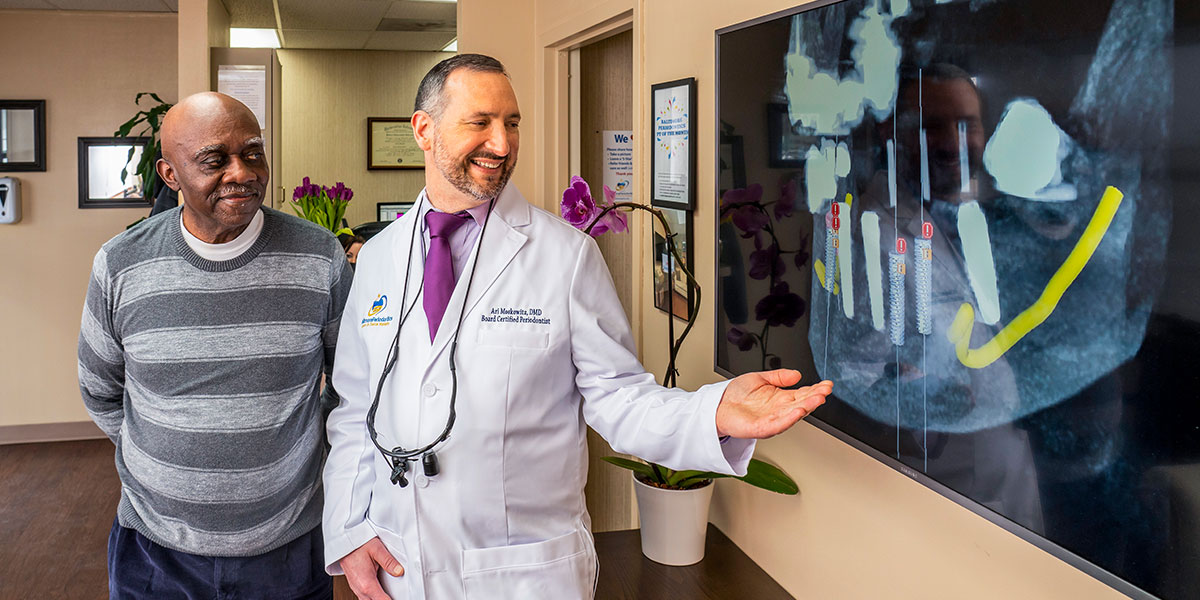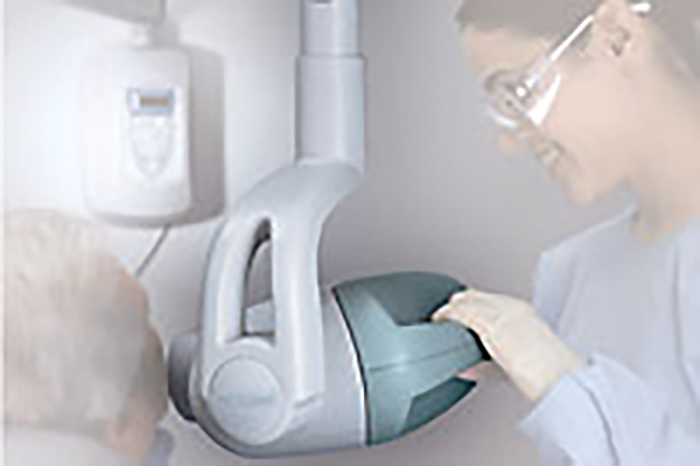 Low radiation digital X-rays provide crisp, detailed images that can be viewed almost immediately. 
Panoramic X-Ray Equipment
Our panoramic X-ray machine captures a highly detailed image of your entire mouth and clearly shows your teeth, sinuses, jaw joints and the bone levels surrounding your teeth.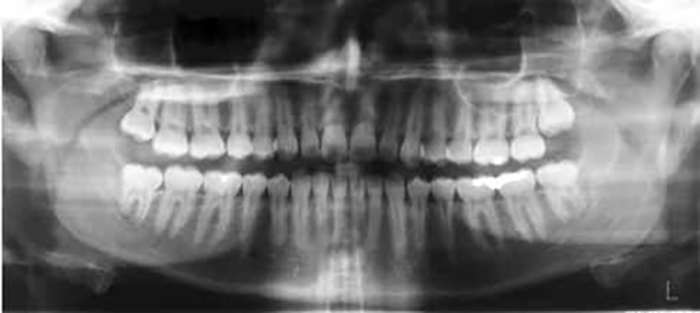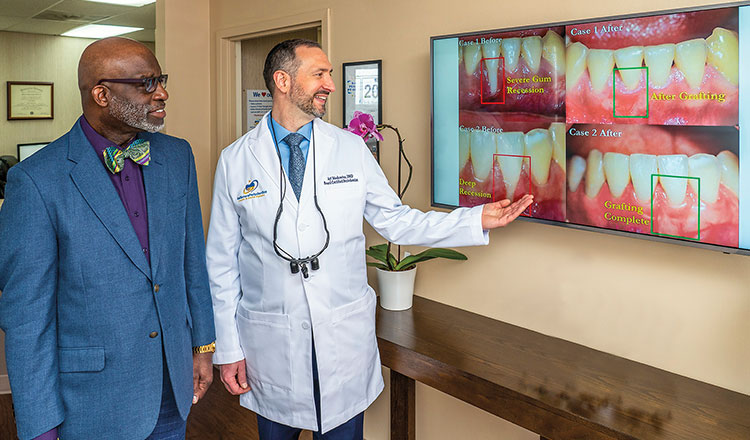 Our intraoral camera is a small digital camera that takes high resolution pictures of the inside of your mouth. The images show up immediately on a monitor that you and the doctor can view together. The doctor uses the camera to show you the condition of your teeth and gums in detail. The images can also display things not visible in X-rays, and they give additional information for precision diagnosis and treatment planning. 
Our cone beam CT scanner helps Dr. Moskowitz precisely plan your dental implant treatment. It captures three-dimensional images of the jawbone, allowing us to review your oral anatomy from all angles and plan proper treatment. The system produces crisp 3D images in seconds while using far less radiation than medical CT scans.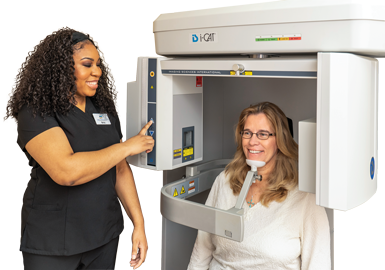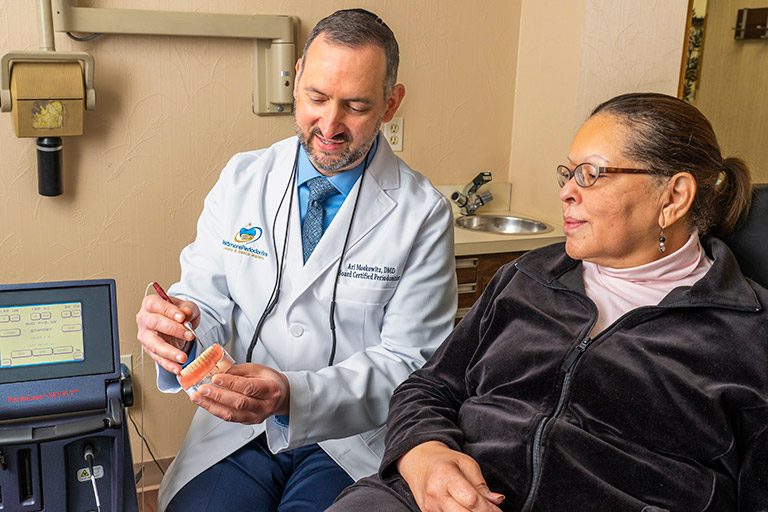 PerioLase® MVP-7™ Laser for Gum Disease Treatment
Using the PerioLase with LANAP® protocol, we can effectively treat gum disease in about 90% of our patients in a very minimally invasive way. The laser precisely targets and removes only the diseased gum tissue without harming surrounding healthy tissue. It also promotes tissue regrowth, helps speed up the healing process and is more comfortable than traditional scalpel gum surgery. 
Solea CO2 Laser for Gum Contouring
This laser is used for shaping gum tissue in procedures including gingivectomies or frenectomies. It's fast, precise and reliably anesthesia-free for most soft tissue surgeries. It can also be used to help detect the presence of oral cancer.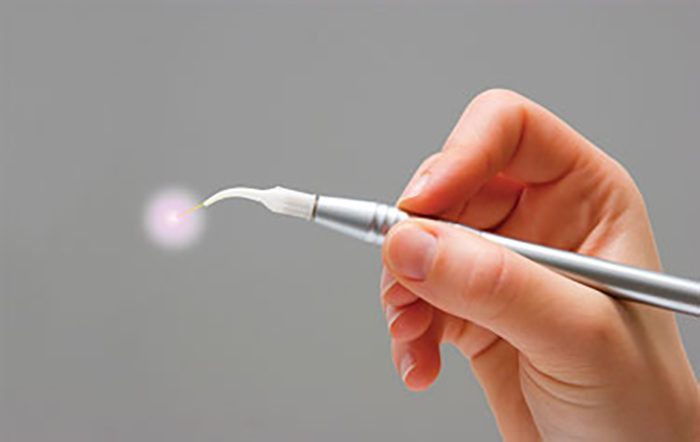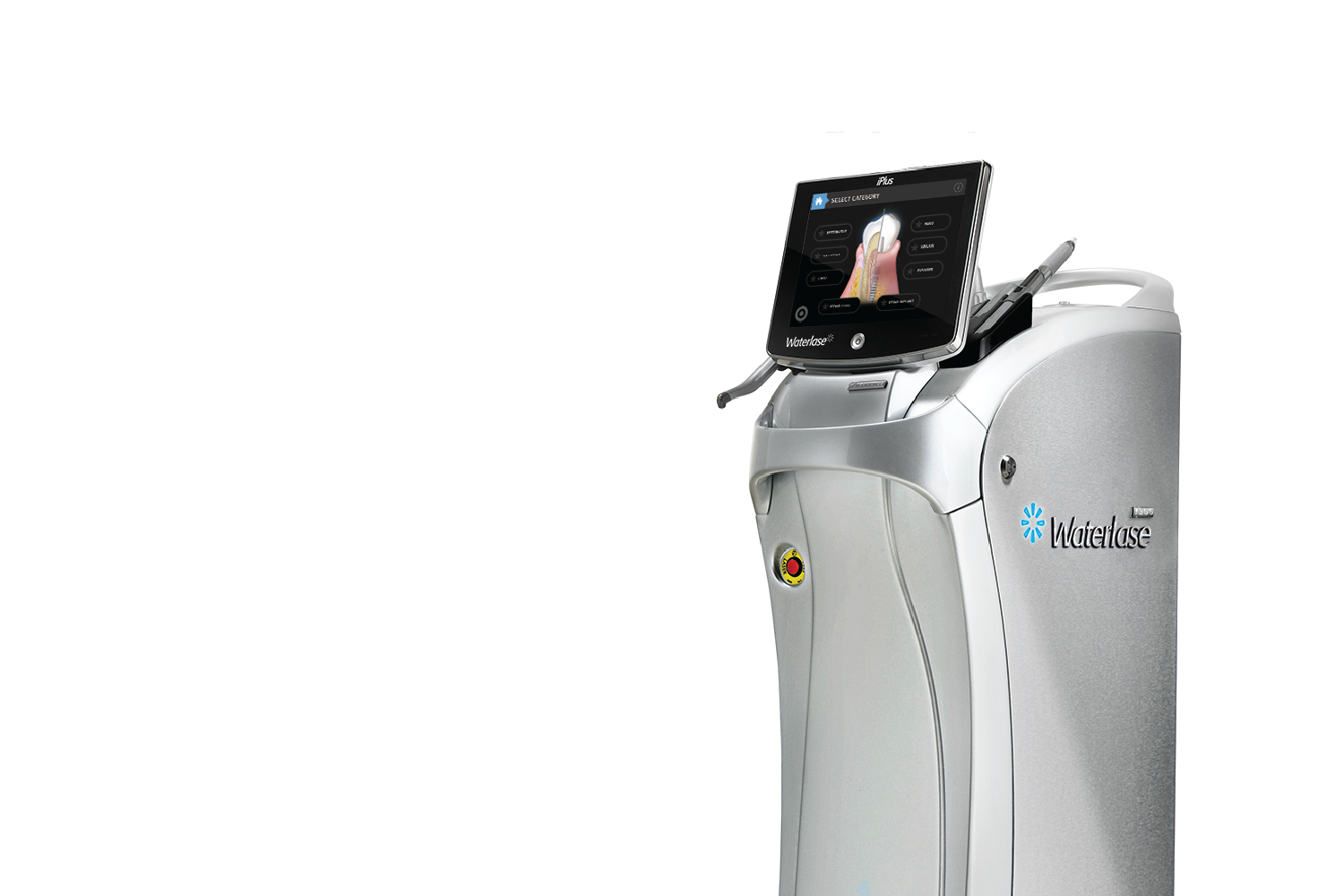 The WaterLase dental laser enables Dr. Moskowitz to use minimal and in some cases even no anesthetic to perform periodontal procedures. The WaterLase combines water, air and laser energy for safe use on human tissue in the mouth. It can also be used for treating peri-implantitis and disinfecting the implant surface before bone grafting. 
Anatomage Implant Planning Software
Dr. Moskowitz uses special implant planning software to simulate your dental implant surgery in advance and ensure a smooth and efficient procedure.
Call 410-744-6088 or click here to schedule an  appointment.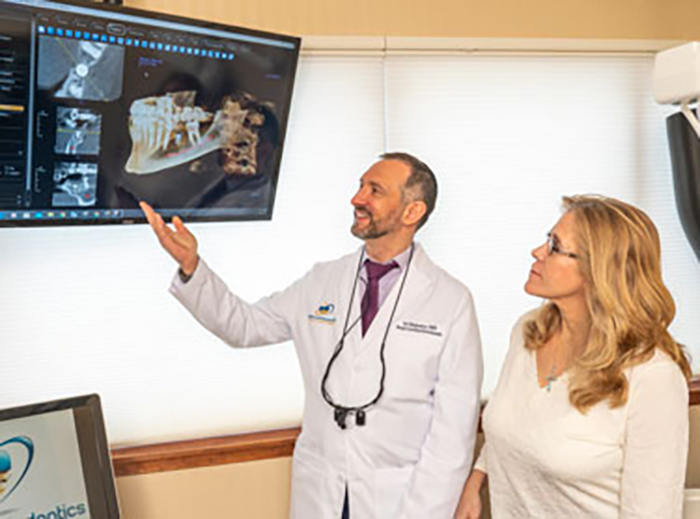 The Proof is in Our Patients

I am very happy with the care I receive here. The staff members are patient and understanding. They explain the procedures clearly and are very supportive during the treatments. It's a very good periodontal practice.
From 1st visit in and numerous visits thereafter, the.entire staff from was wonderful. Knowledgeable, personable and very helpful. Dr. Moskiwitz was extremely thorough and patient in answering my multitude of questions. Looking forward to continued superb care here.
Dr. Moskowitz and his staff are amazing!! They are super nice and welcoming. Seems really passionate about periodontal health and getting you straight! Great first visit!!
Skilled, Knowledgeable & Caring Periodontal & Implant Services
Open Daily For Your Convenience!
A State-of-the-Art Dental Facility to Best Serve Our Patients in Columbia, MD.
OUR LOCATION Baltimore Periodontics
| | |
| --- | --- |
| Monday | 8:30 AM – 5:00 PM |
| Tuesday | 8:30 AM – 5:00 PM |
| Wednesday | 8:30 AM – 5:00 PM |
| Thursday | 8:30 AM – 5:00 PM |
| Friday | 8:30 AM – 3:00 PM |
| Saturday | Closed |
| Sunday | Closed |