Osseous Surgery in Columbia & Elkridge, MD
Expert Care for Advanced Gum Disease in Columbia, MD
Periodontal osseous surgery can halt the progress of infection in the deeper areas of the gums. It can also reinforce structural support around the teeth, thereby increasing a patient's chances of keeping their natural teeth. This is the goal that Dr. Moskowitz works towards.
Dr. Moskowitz is a knowledgeable and experienced periodontist who cares about his patients and has the skills and expertise needed to provide dental patients in Baltimore County the highest standard of care.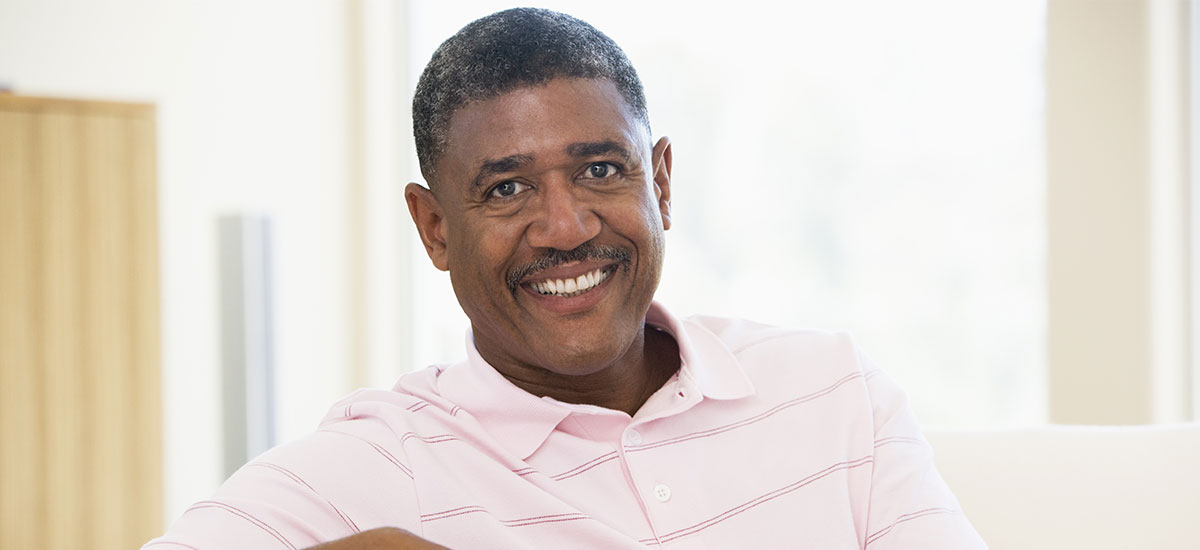 Osseous surgery is a periodontal procedure known as "pocket depth reduction." Scaling and root planing therapy is an effective treatment that targets the early-stage of periodontal disease, while osseous surgery treats later-stage periodontal disease. The procedure involves reshaping the bone and periodontal pockets that are damaged by infection and may be effective when the gums have not responded to localized antibiotic therapy or periodontal cleanings. 
When Is Osseous Surgery Needed?
Dr. Moskowitz may recommend osseous surgery when deep pockets have developed around the teeth. Ideally, the gums should adhere tightly around the teeth to prevent bacteria from penetrating the gumline. When toxic deposits from bacteria have weakened the gums, the soft tissue pulls away from the teeth. At first, the pockets that result from this recession are relatively shallow. They may be cleaned at home or with a minor professional cleaning. Over time, pockets caused by gum recession deepen, providing more space in which bacteria can accumulate. By reducing the depth of these pockets, osseous surgery can help reverse gum recession and prevent further damage to the periodontal ligament and bone that support teeth. 
Osseous Surgery Treatment in Columbia, MD
For osseous surgery, Dr. Moskowitz folds gum tissue back and removes any biological waste products and badly damaged gum tissue. Irregular bone surfaces are reshaped as needed to keep disease-causing bacteria from collecting in small crevices. Smoothing the bone encourages gum tissue to reattach more readily. The gums are moved closer to the bone to reduce or eliminate the pockets.
After this procedure, patients can expect to continue performing their oral care by brushing twice a day and flossing once a day. Routine dental check-ups and cleanings are also integral to long-term results after the initial treatment.  
Schedule a Consultation at Our Columbia, MD Location Today
If you are suffering from periodontal disease and would like to learn more about osseous gum surgery, call 410-744-6088 to schedule a consultation at our Columbia, MD office.  
Meet Your Award Winning Dentist
The Proof is in Our Patients

I am very happy with the care I receive here. The staff members are patient and understanding. They explain the procedures clearly and are very supportive during the treatments. It's a very good periodontal practice.
From 1st visit in and numerous visits thereafter, the.entire staff from was wonderful. Knowledgeable, personable and very helpful. Dr. Moskiwitz was extremely thorough and patient in answering my multitude of questions. Looking forward to continued superb care here.
Dr. Moskowitz and his staff are amazing!! They are super nice and welcoming. Seems really passionate about periodontal health and getting you straight! Great first visit!!
MOST INSURANCES WELCOME AND MAXIMIZED!
Contact us and schedule your visit today. 
Periodontal Care Is More Affordable Than You May Think
Many patients hesitate to proceed with periodontal treatment because they fear they will not be able to afford it. Postponing treatment can be more costly, and early treatment is absolutely necessary if you are predisposed to developing gum disease.
If you have finance concerns, let our team help you make payment arrangements with an extended payment plan. You can also reduce the cost of your treatment by 5% when you pay in full at the time of service.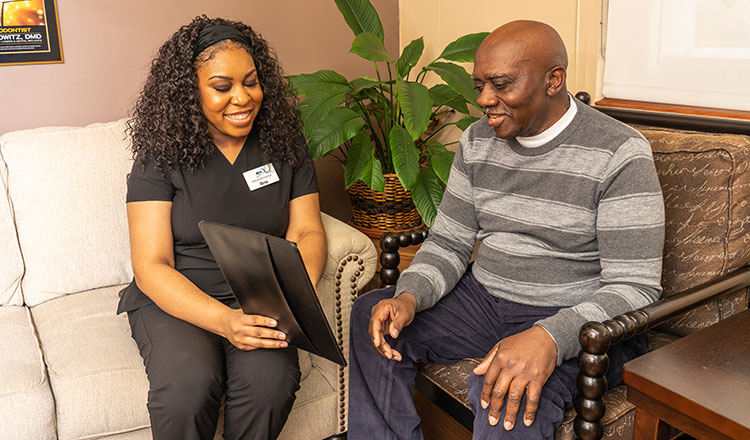 OUR LOCATION Baltimore Periodontics
| | |
| --- | --- |
| Monday | 8:30 AM – 5:00 PM |
| Tuesday | 8:30 AM – 5:00 PM |
| Wednesday | 8:30 AM – 5:00 PM |
| Thursday | 8:30 AM – 5:00 PM |
| Friday | 8:30 AM – 3:00 PM |
| Saturday | Closed |
| Sunday | Closed |
Skilled, Knowledgeable & Caring Periodontal & Implant Services
Open Daily For Your Convenience!
A State-of-the-Art Dental Facility to Best Serve Our Patients in Columbia, MD.