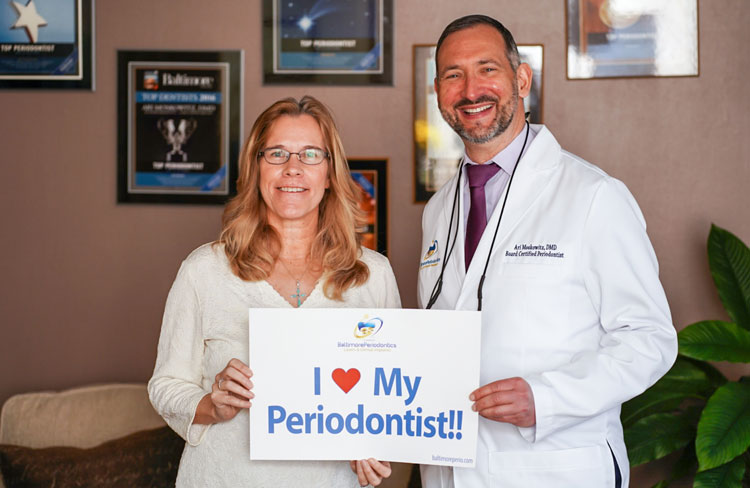 Before you visit to our Columbia, MD dental office, we invite you to find out more about Baltimore Periodontics form our patients. Reading online reviews is common practice for the majority of our patients, and we hope you'll take the time to read reviews of our team who are dedicated to providing the best care for each patient.
"Dr. Moskowitz is very gentle, personable and gives 110% to his patients. I love the atmosphere—as soon as I walk in the front door, I feel welcome and comfortable.
"When I first came to see him, my gums were inflamed and sensitive, but not anymore!"
—Carolyn, gum treatment and dental implant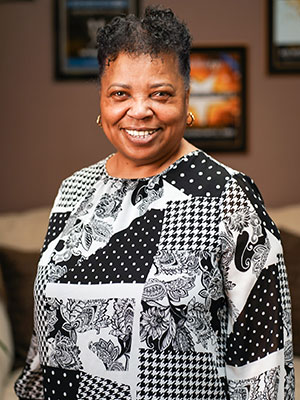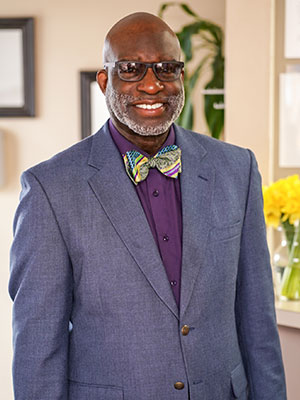 "Dr. Moskowitz was very caring and engaging from the first moment I met him. He listened to me about my history of hereditary periodontal issues and reassured me of this new laser technique that only a few specialists could perform.
"The process was painless and recovery was remarkable. It's now been six years, and my gums are in the best shape ever. My gums are pink and healthy, and they don't bleed anymore.
"I am so grateful for this transformation in my life. Dr. Moskowitz and his staff are great, friendly, caring, family-oriented and professional. Great customer service. God bless you all."
—William, laser gum treatment and gum graft 
"I would have lost teeth to periodontal disease had it not been for the treatment I received from Dr. Moskowitz.
"His practice is exceptionally professional. The staff is very friendly, and the facility is very clean. Dr. Moskowitz is extremely patient-centered, and he patiently explains treatment plan proposals."
—Sharon, laser gum treatment and deep cleanings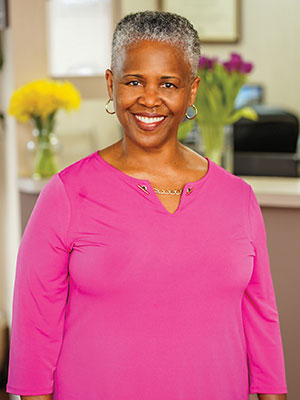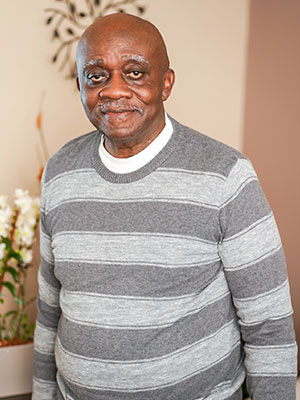 "I was in a lot of pain and needed extractions. Dr. Moskowitz was very kind. He listens to his patients and does very good work. Now, I'm able to eat better, and I feel better about my smile."
—Rudolph, implants 
"Dr. Moskowitz not only gave me healthier gums and cleaner teeth, he taught me how to take better care of them at home. He is very thorough and knowledgeable, and he is always patient and understanding. He explains what is going on, takes the time to answer questions and makes me feel comfortable and at ease.
"The work Dr. Moskowitz has done for me has given me confidence again with my smile."
—Wendy, gum treatment and implants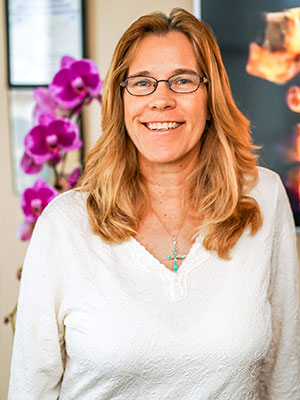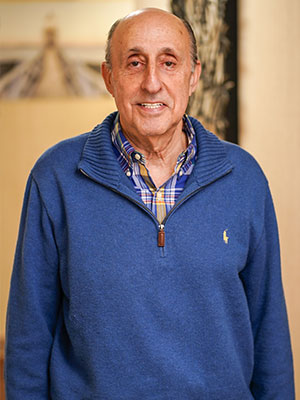 "Dr. Moskowitz's practice is the best dental practice I've ever been to. He is very talented, caring and skilled. His staff is extremely capable, and it feels like a family there. Thanks to them, my dental appearance has been greatly improved, and I can eat and enjoy my food."
—Steve, implants and gum grafting 
"I have been a patient of Dr. Moskowitz's for a good number of years. I have always found him to be professional, kind, caring and extremely reasonable. In addition, he is very meticulous, careful, reliable, thorough and is frank and open with me. He also has a good sense of humor.
"Everyone in his office is very kind and caring. They follow through on any matters that need to be addressed and explain matters very well.
"I think the highest compliment I can pay to Dr. Moskowitz and his team is that I trust them. It is a great relief and comfort to trust your care provider and to feel confident that the advice provided to you is sound, well supported and medically appropriate."
—Zita, extractions, crown lengthening, laser gum treatment and implant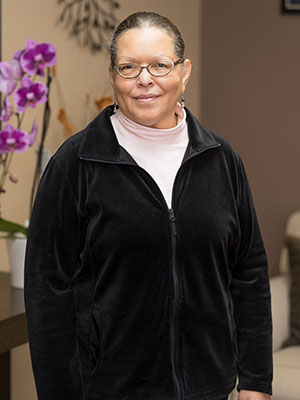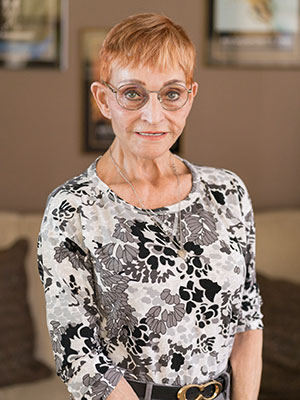 "My care from Dr. Moskowitz was excellent. He is always happy and everything about the practice is great."
—Rose, dental implants 

I was scheduled today for periodontal cleaning, Constance was very paricular about my specific areas of concern, she did an outstanding treatment today with professional care, Dr. Moskowitz also took a careful examination for me special and his care was professional and recommendations given for other treatment for my specific need. The overall visit today was very professional and outstanding treatment periodontal treatment care given. Thanks to the entire staff.
Dr Moskowitz was very thorough in his evaluation and also gave me clear and precise instructions on how to improve my dental hygiene. His staff is friendly and very efficient.
I am very happy with the care I receive here. The staff members are patient and understanding. They explain the procedures clearly and are very supportive during the treatments. It's a very good periodontal practice.
This is my second visit to Dr Moskowitz's office. I'm impressed with the time Dr Moskowitz spent reviewing my case and explaining everything to me. Today Constance did a deep cleaning and she was calm, cheerful and a pleasure to work with. I highly recommend Baltimore Periodontics.
Dr. Moskowitz and his staff are amazing!! They are super nice and welcoming. Seems really passionate about periodontal health and getting you straight! Great first visit!!
Skilled, Knowledgeable & Caring Periodontal & Implant Services
Open Daily For Your Convenience!
A State-of-the-Art Dental Facility to Best Serve Our Patients in Columbia, MD.
OUR LOCATION Baltimore Periodontics
| | |
| --- | --- |
| Monday | 8:30 AM – 5:00 PM |
| Tuesday | 8:30 AM – 5:00 PM |
| Wednesday | 8:30 AM – 5:00 PM |
| Thursday | 8:30 AM – 5:00 PM |
| Friday | 8:30 AM – 3:00 PM |
| Saturday | Closed |
| Sunday | Closed |